No matter what the season, a warm welcome awaits you in our Tearoom. With a great view of the harbour and a log fire for when it's cold, we offer breakfast, lunch, snacks, hot and cold drinks in a pleasing and efficient dog-friendly environment.
You will find information on the local area and attractions across The Machars and Galloway in the entrance hall, so pick up a leaflet or two to read with your meal or cuppa!
Tearoom opening hours vary according to season. For current timings, please see our Facebook Page.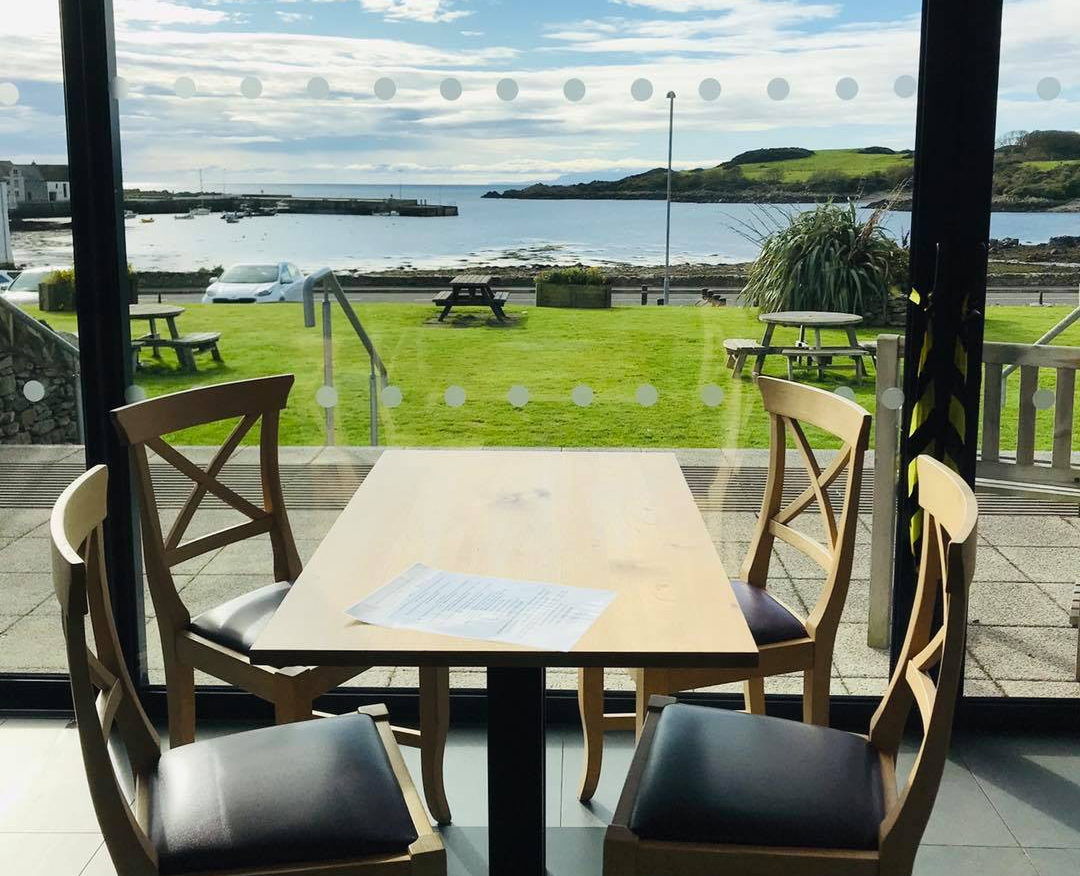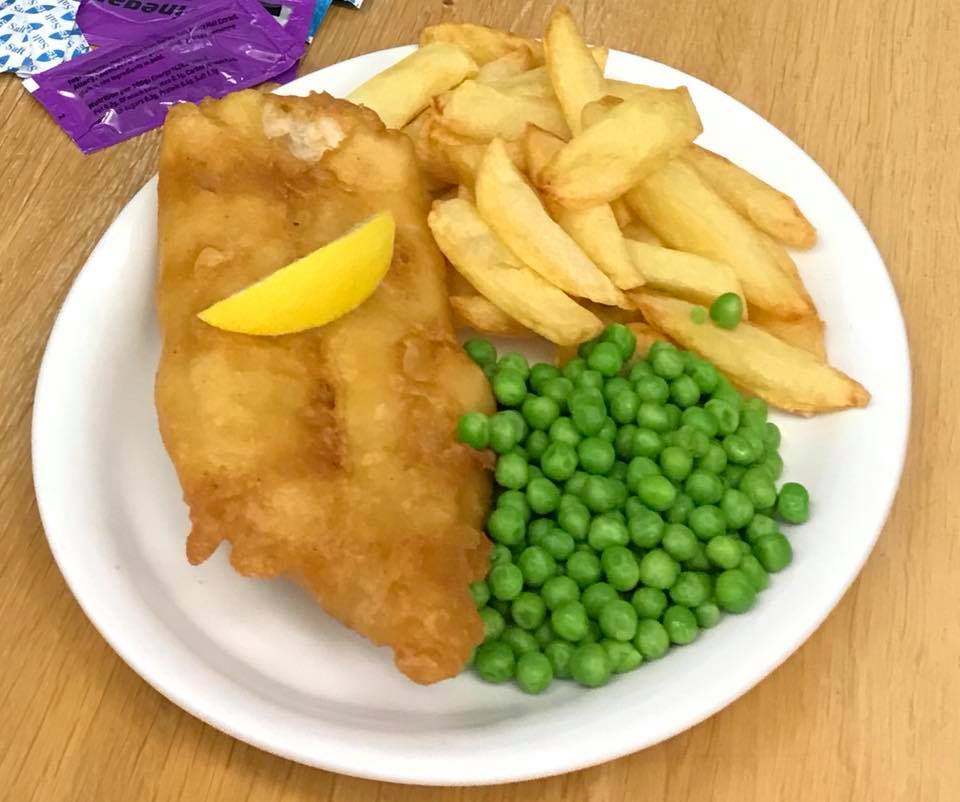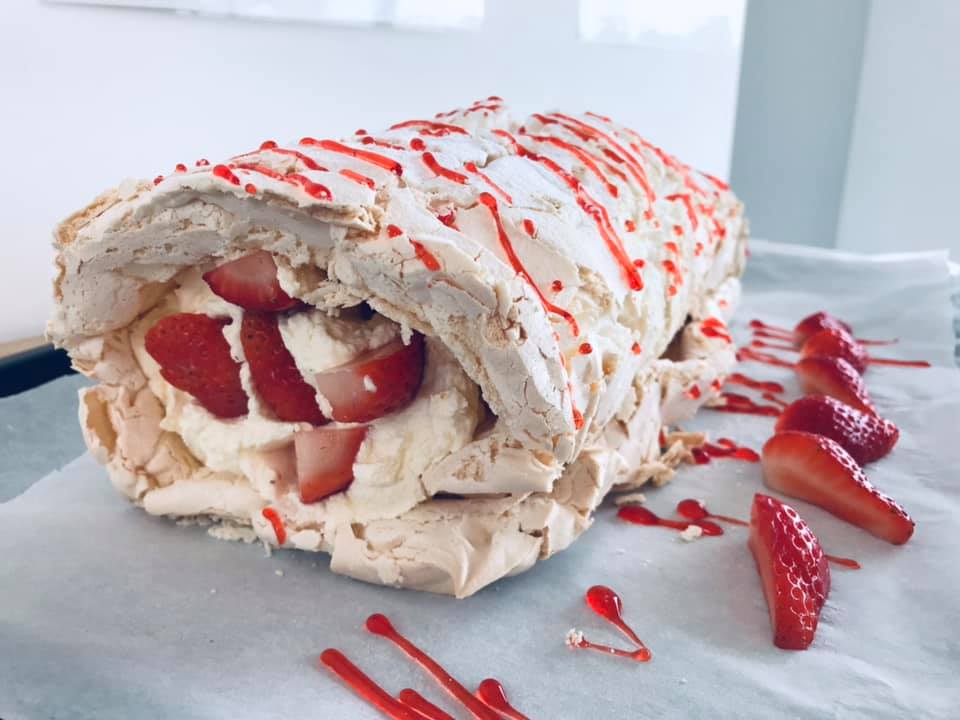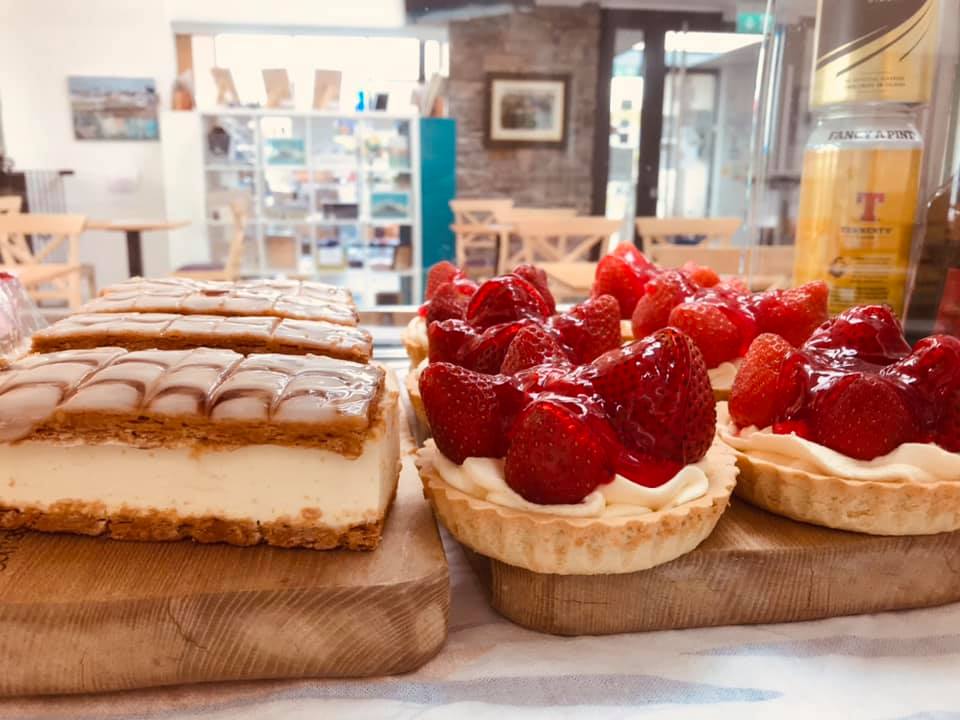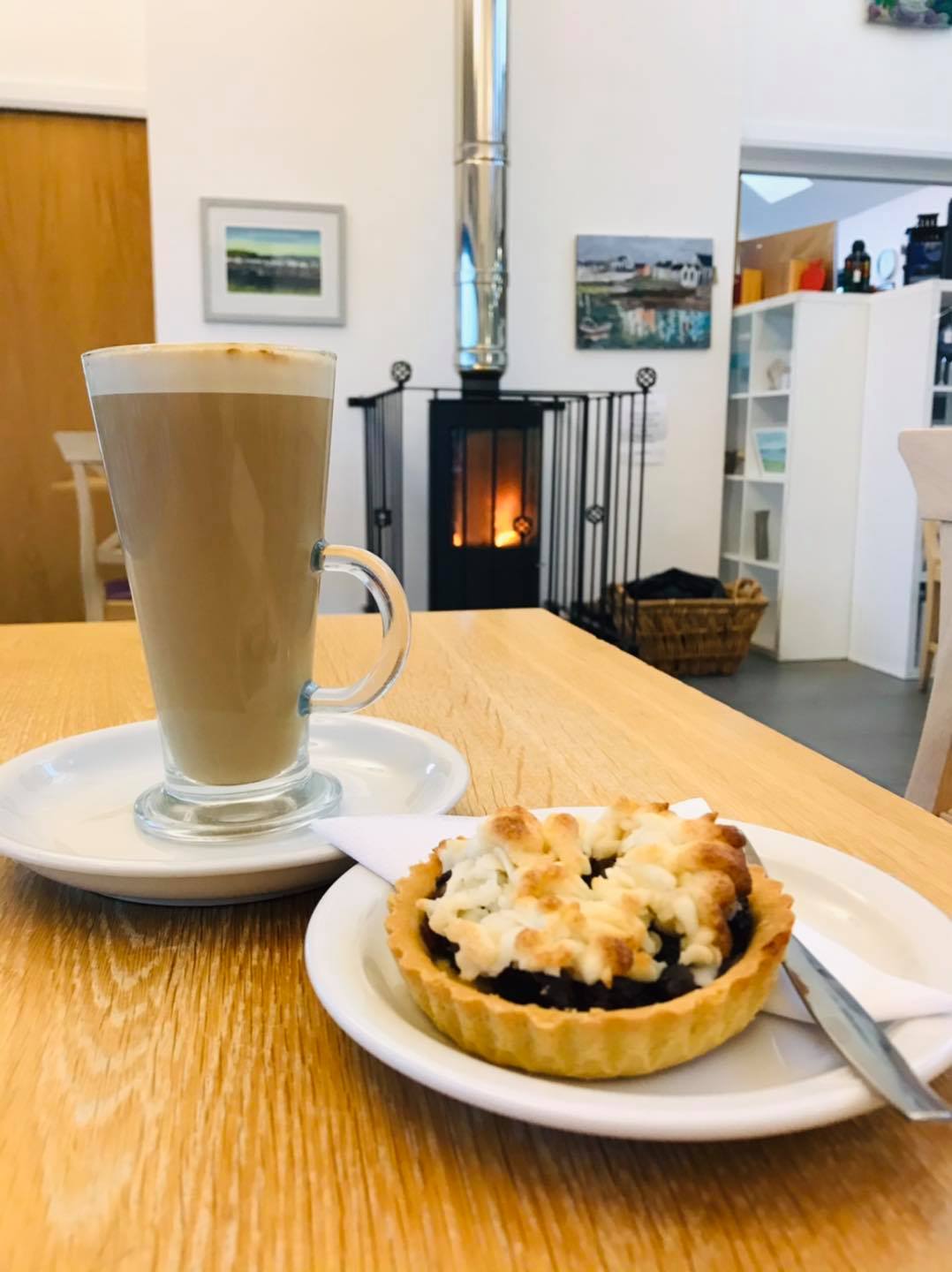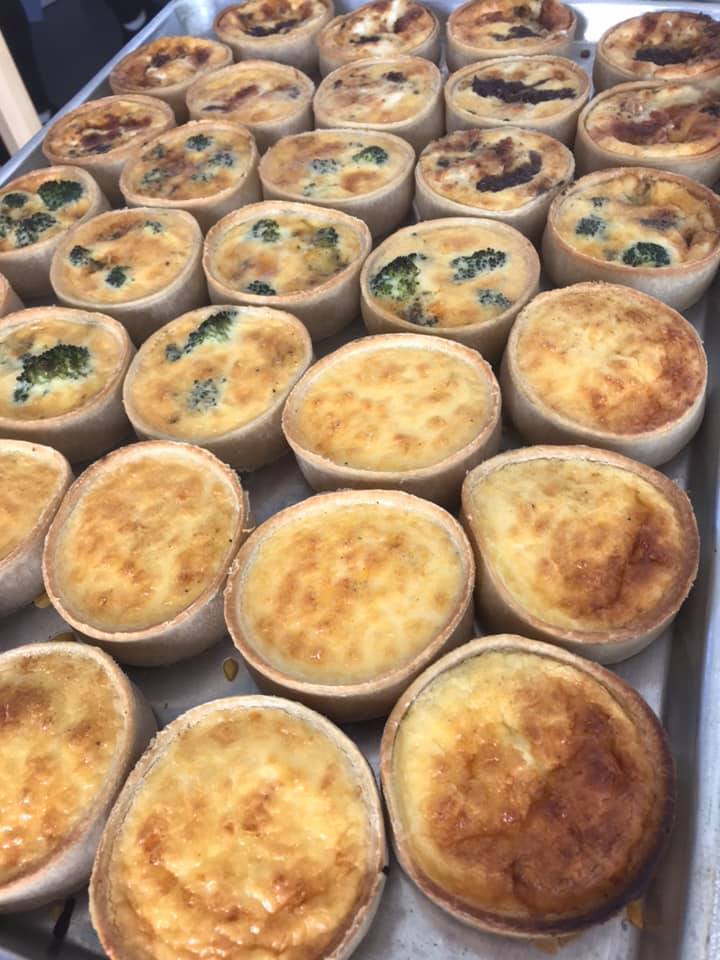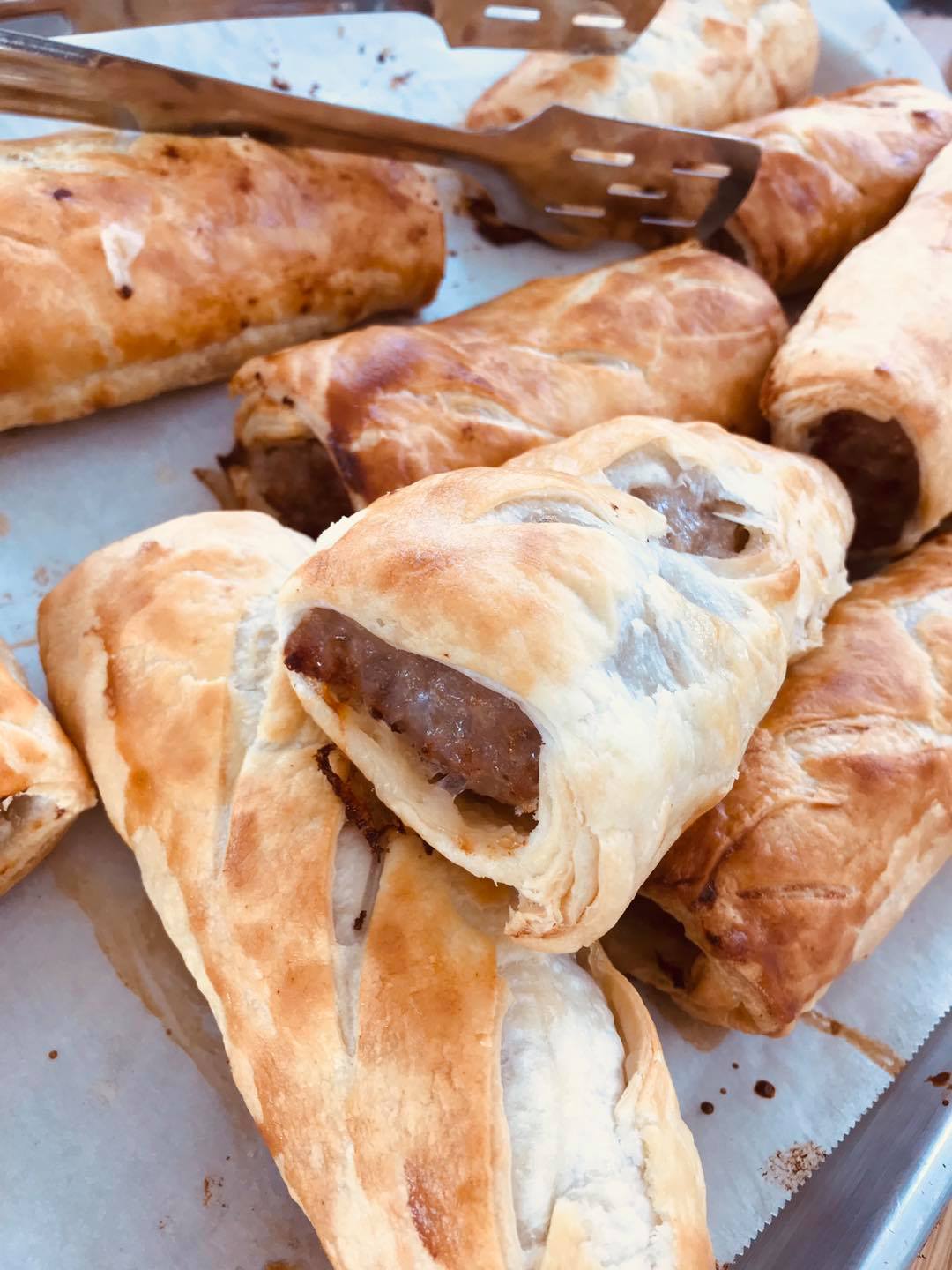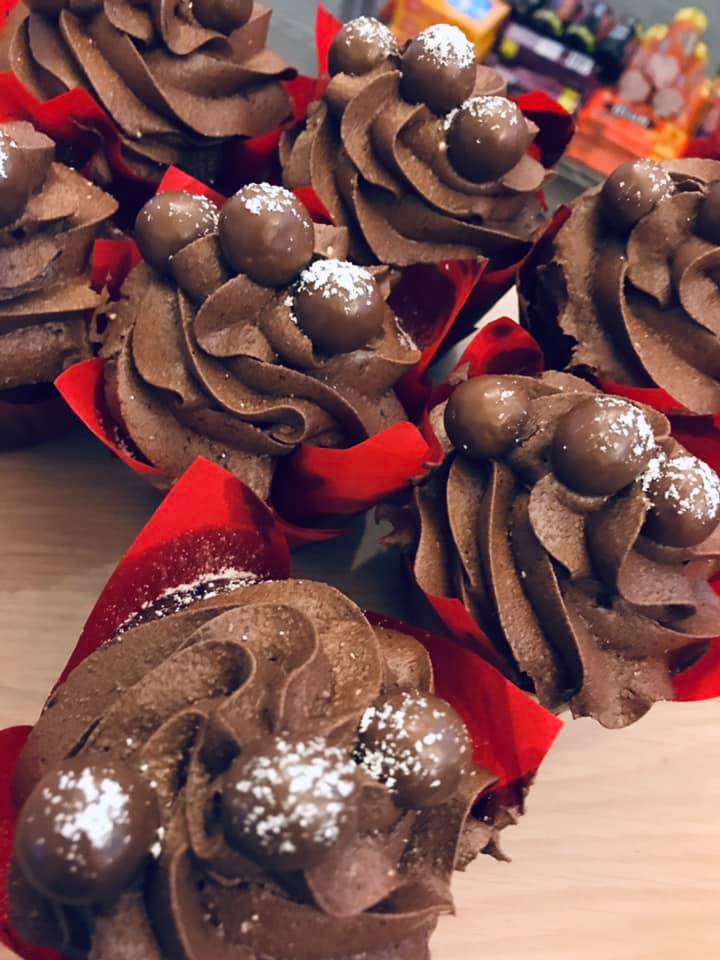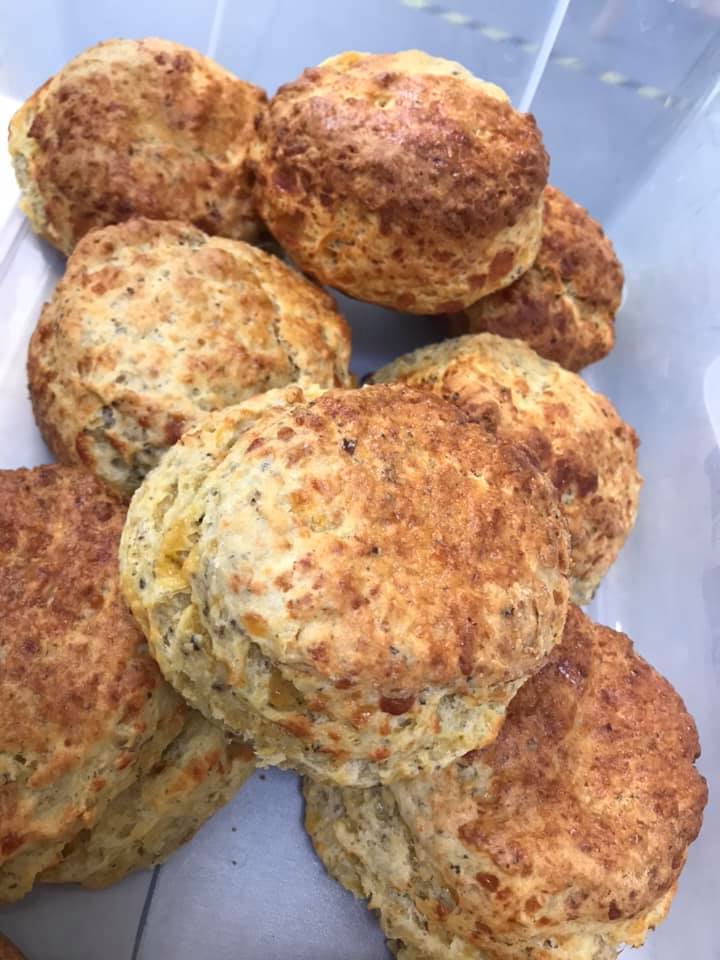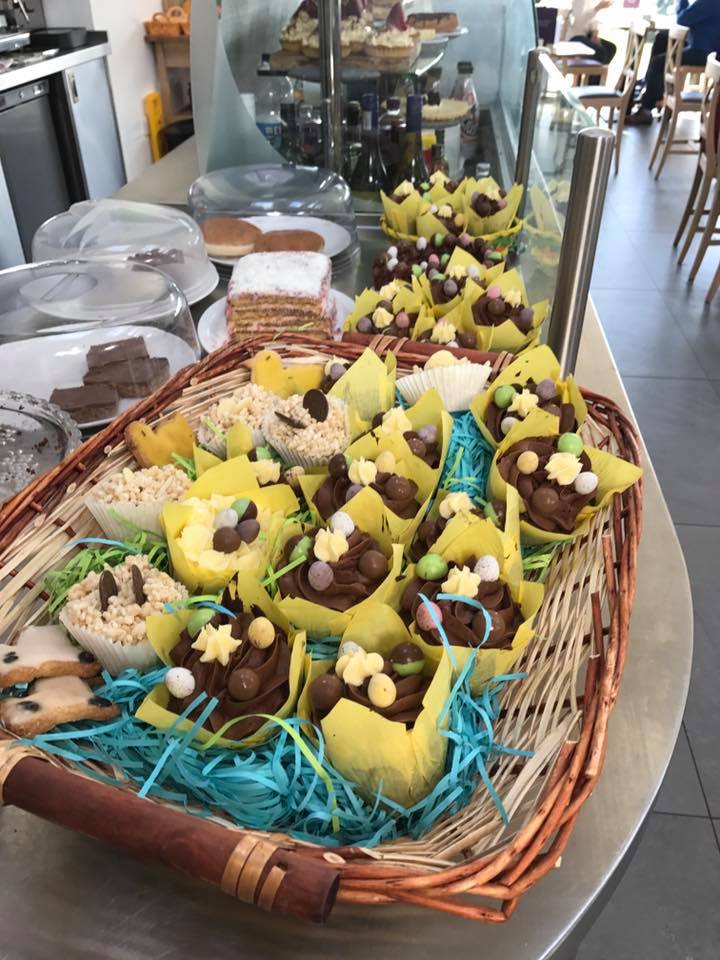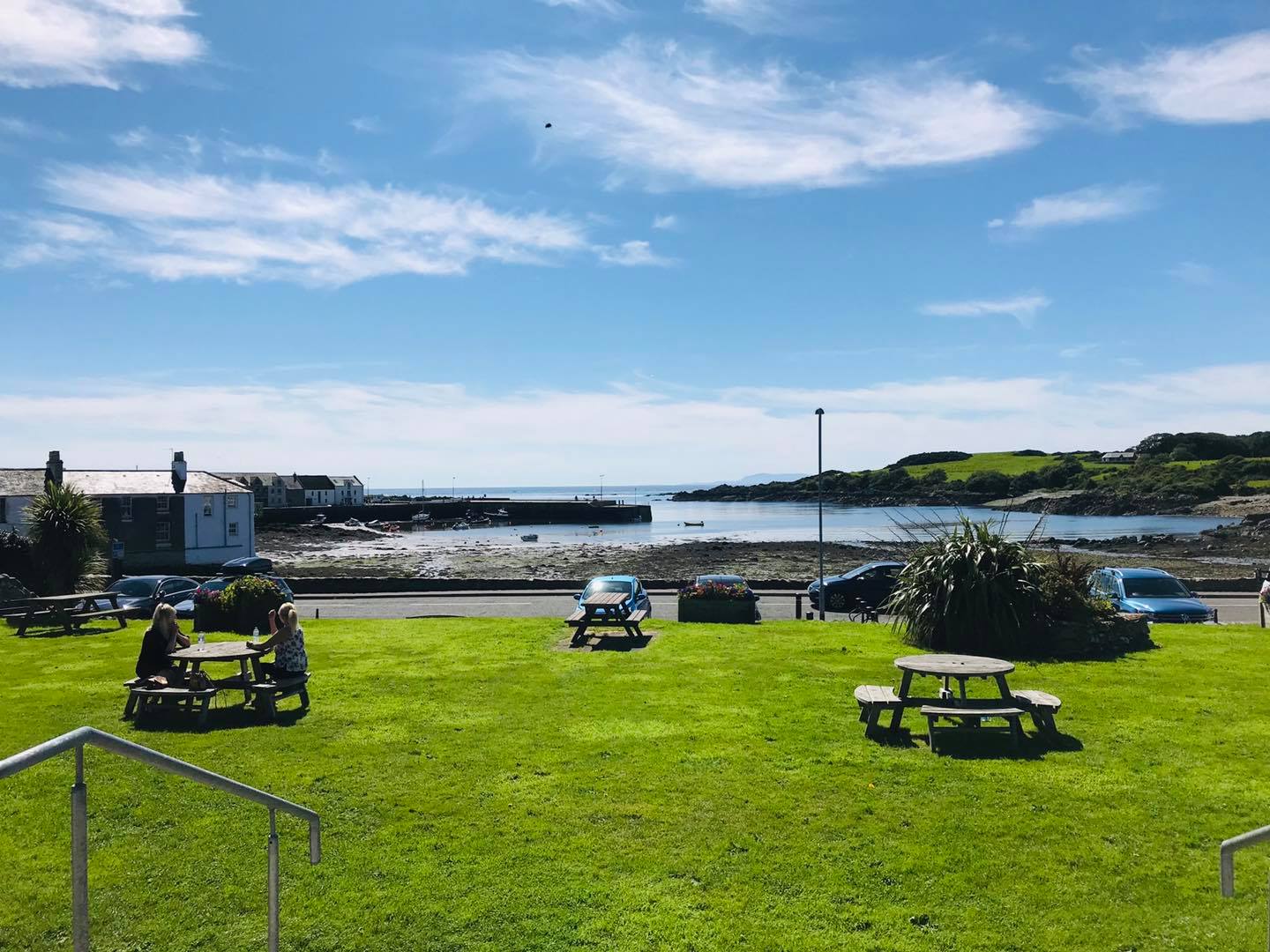 182905827_10157532475521511_8654038758048594221_n
99297214_10156775213261511_7962672751771123712_n
120539178_10157080440456511_3238920891972004746_n
101054380_10156792331946511_456862169561038848_n
101228612_10156792332196511_5733060820741390336_n
161576288_10157438151046511_879424776422846639_n
234295935_10157699823781511_902054247872413609_n
122471846_10157133903161511_7051848924562598783_n
161576288_10157438151046511_879424776422846639_n
122087492_10157122264311511_2874751646807501365_n
122186001_10157125992211511_813479553121105351_n