We're some way from the nearest supermarket, so our wee shop does its best to cater to the needs of both villagers and visitors. With the best of Galloway produce and a wide variety of essentials and treats, we hope you won't feel the need to shop further afield. After all, who would leave The Isle if they didn't have to!
In our freezer you will find a selection of your favourite dishes from the tearoom. We also stock national and local newspapers and magazines, and if you want something to remember us by, we offer quality souvenirs, postcards, and the work of local artists.
The shop is open from 9am daily – except on some public holidays – and closing time is dependent upon the season. Please see our Facebook Page for the current opening hours.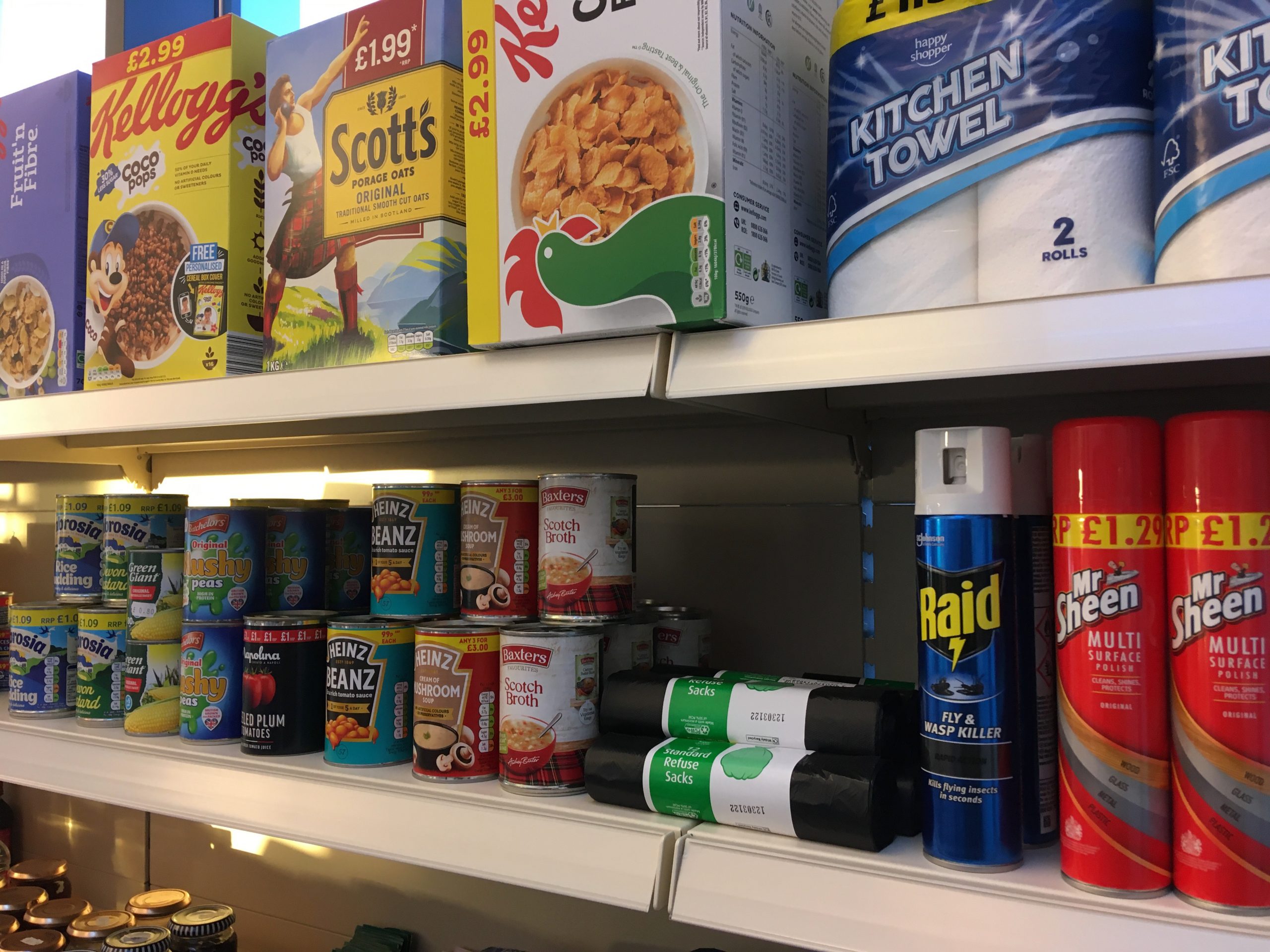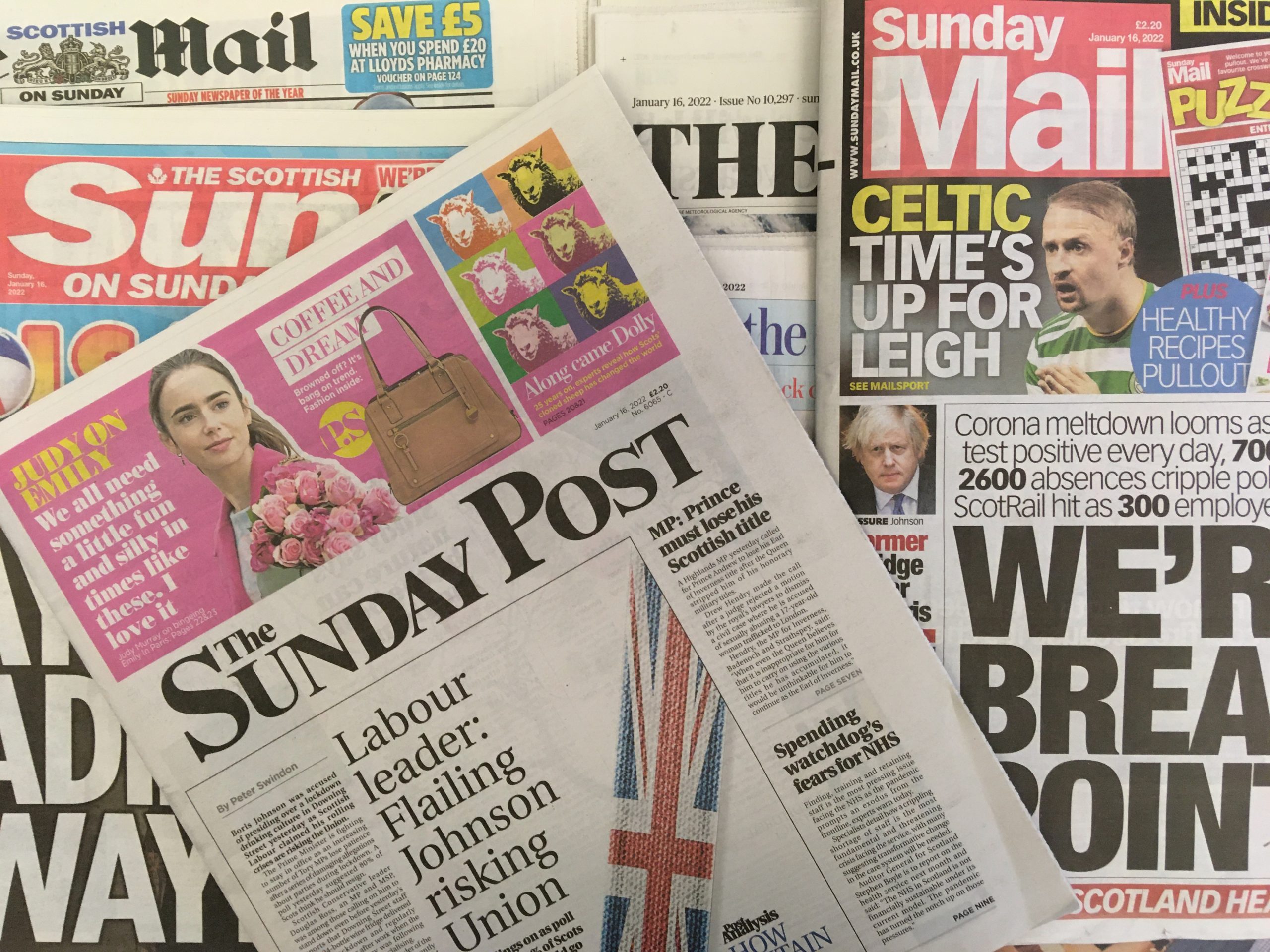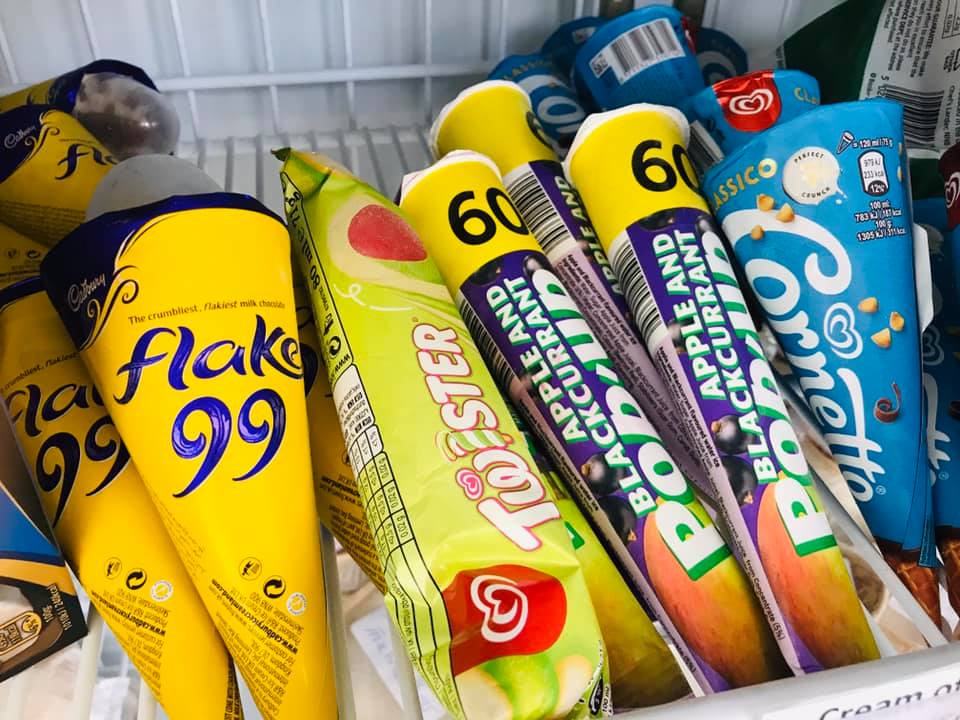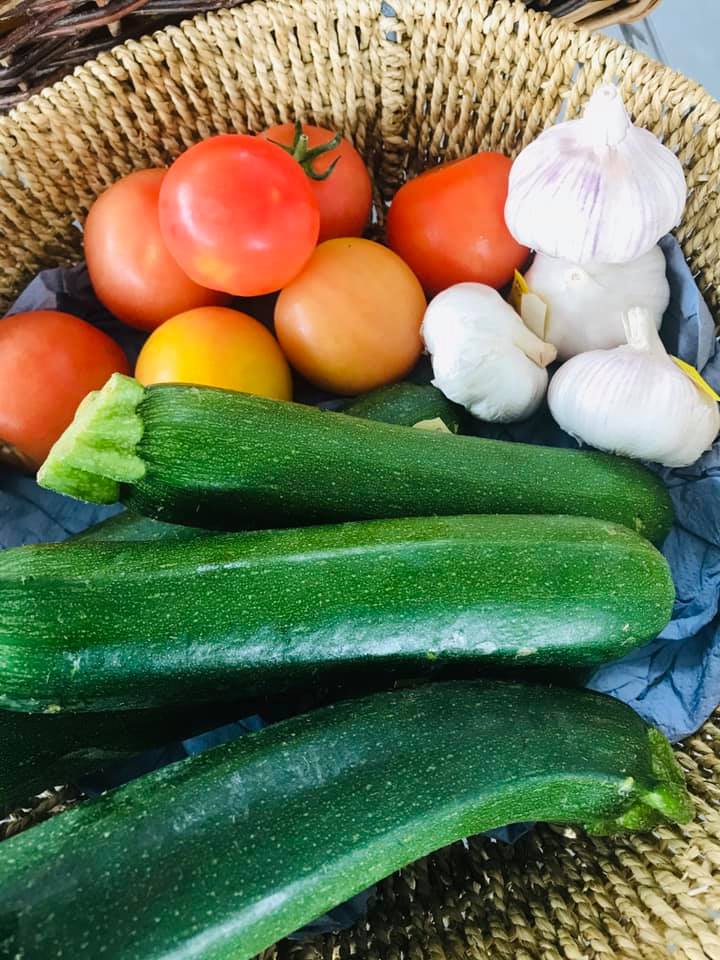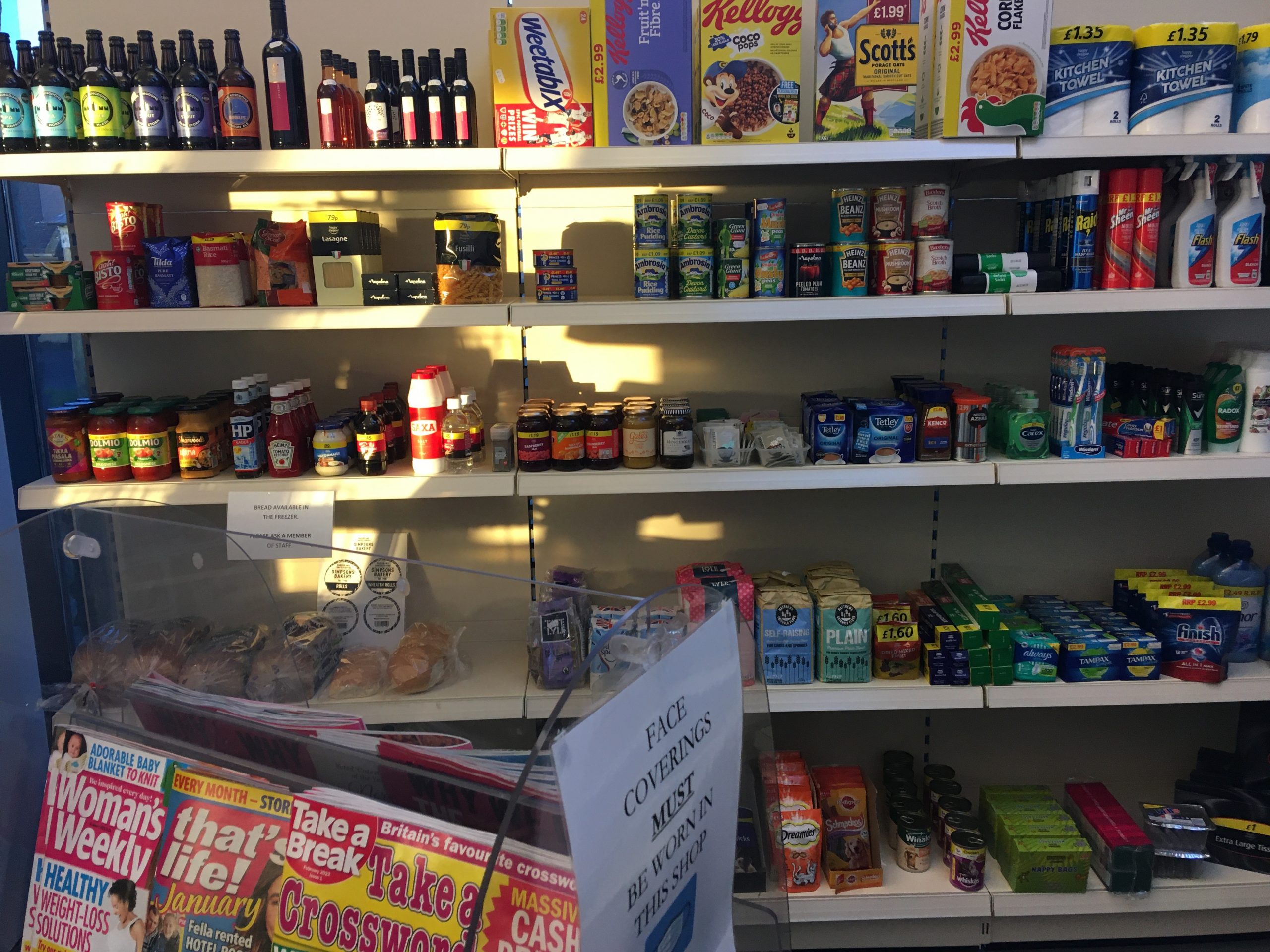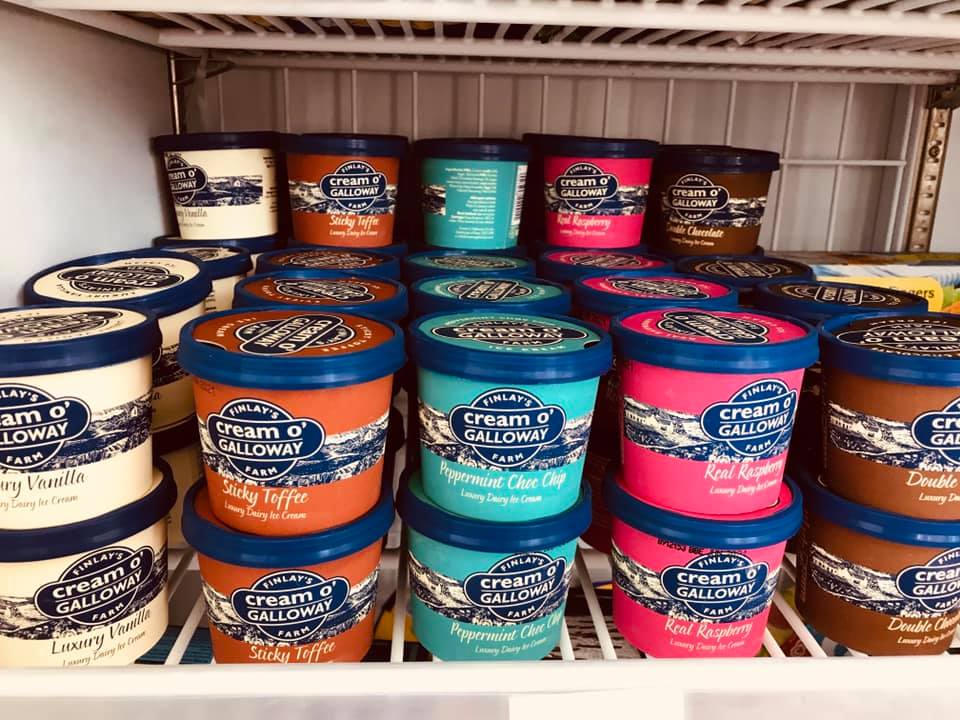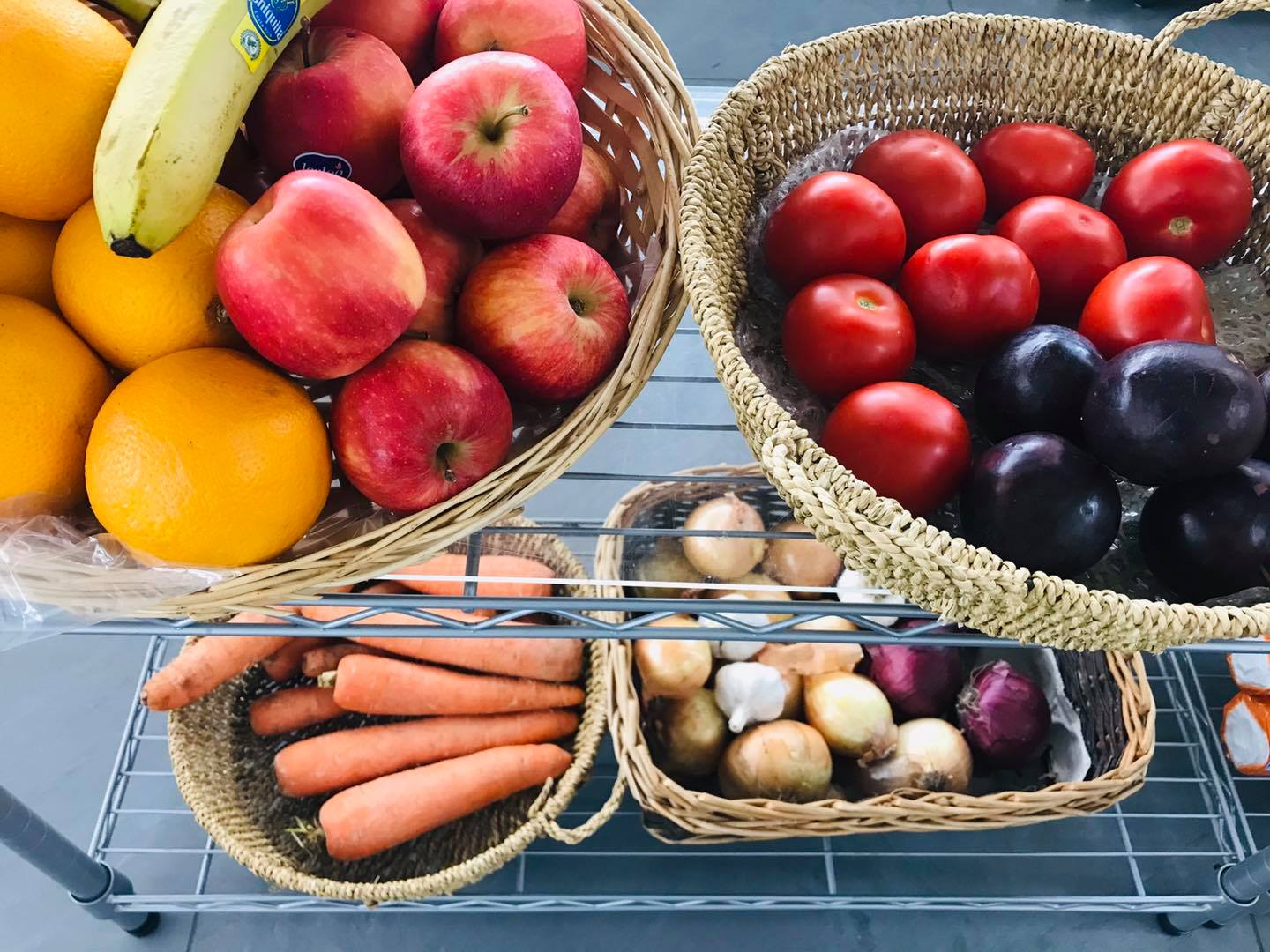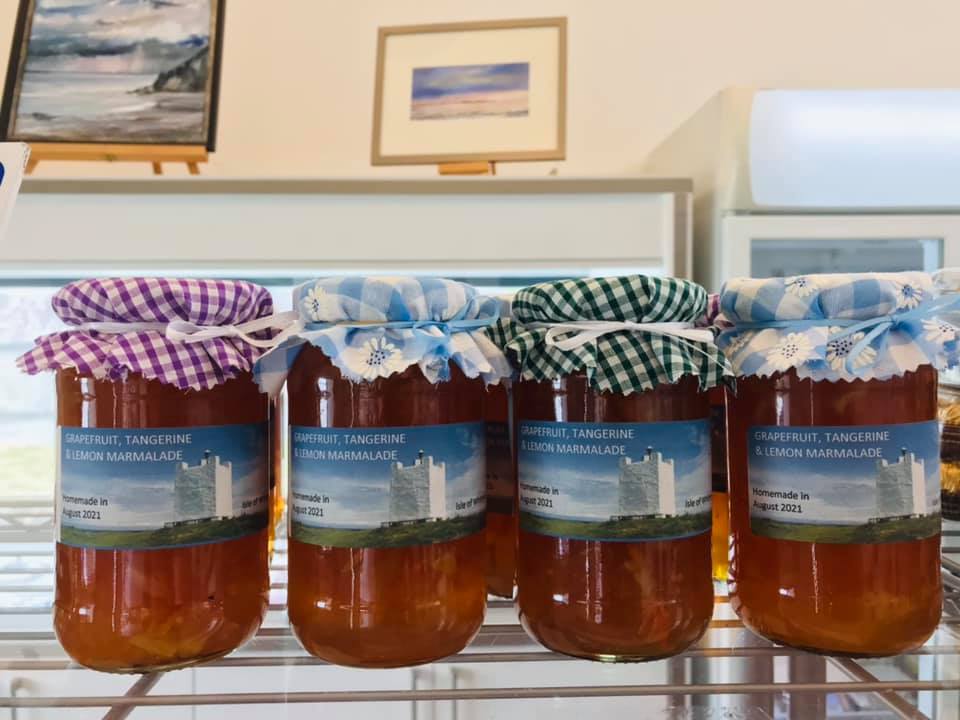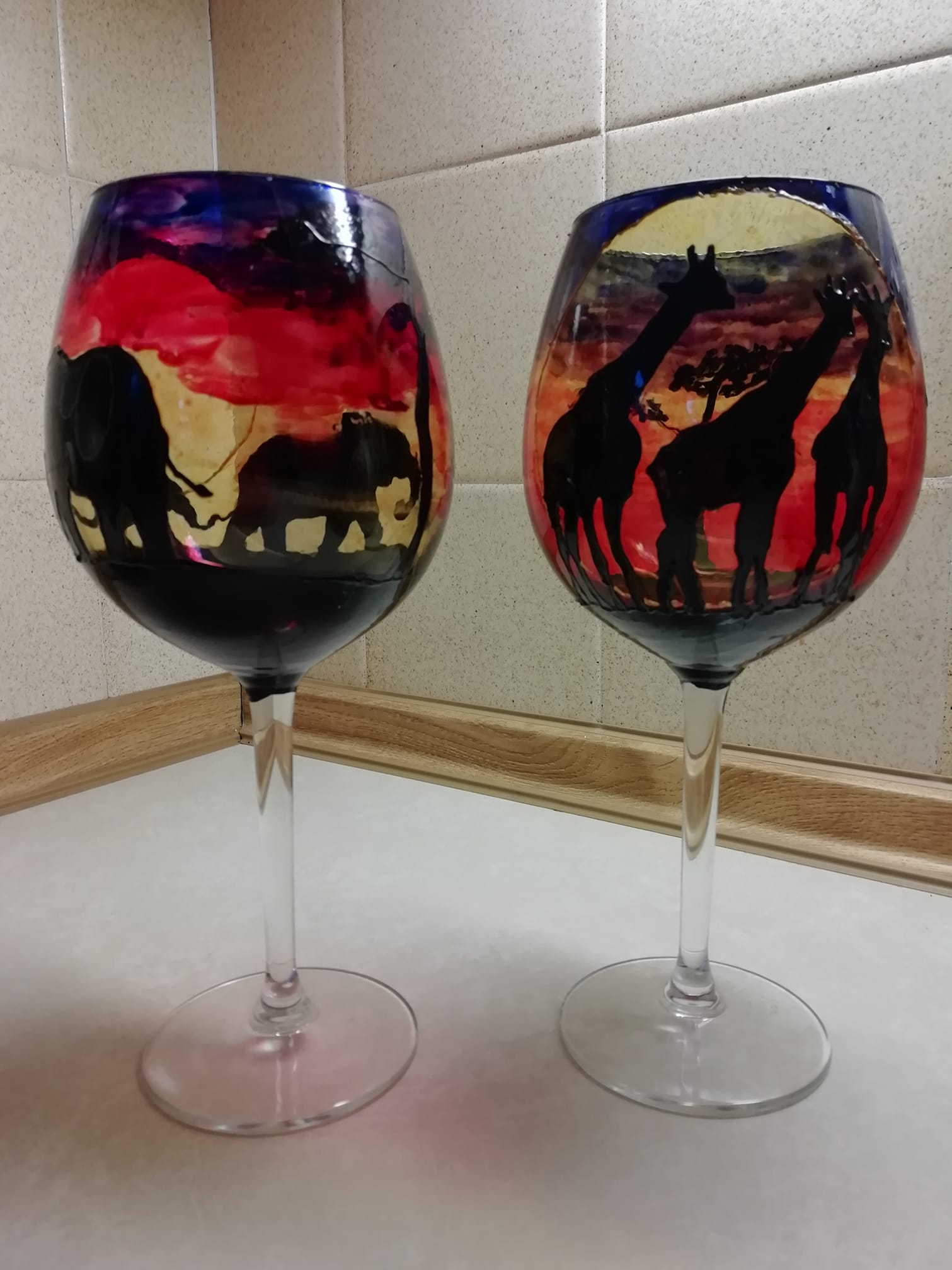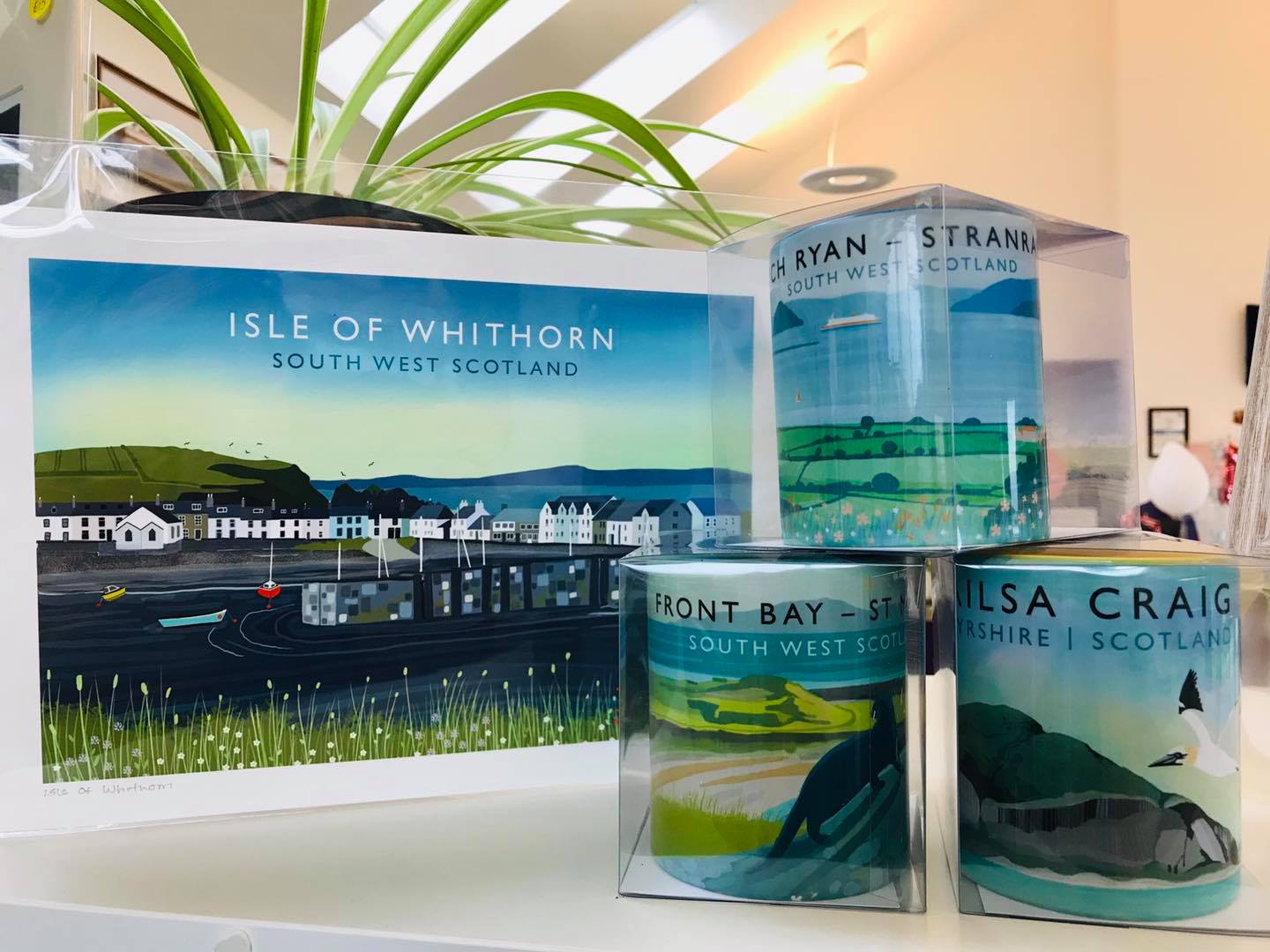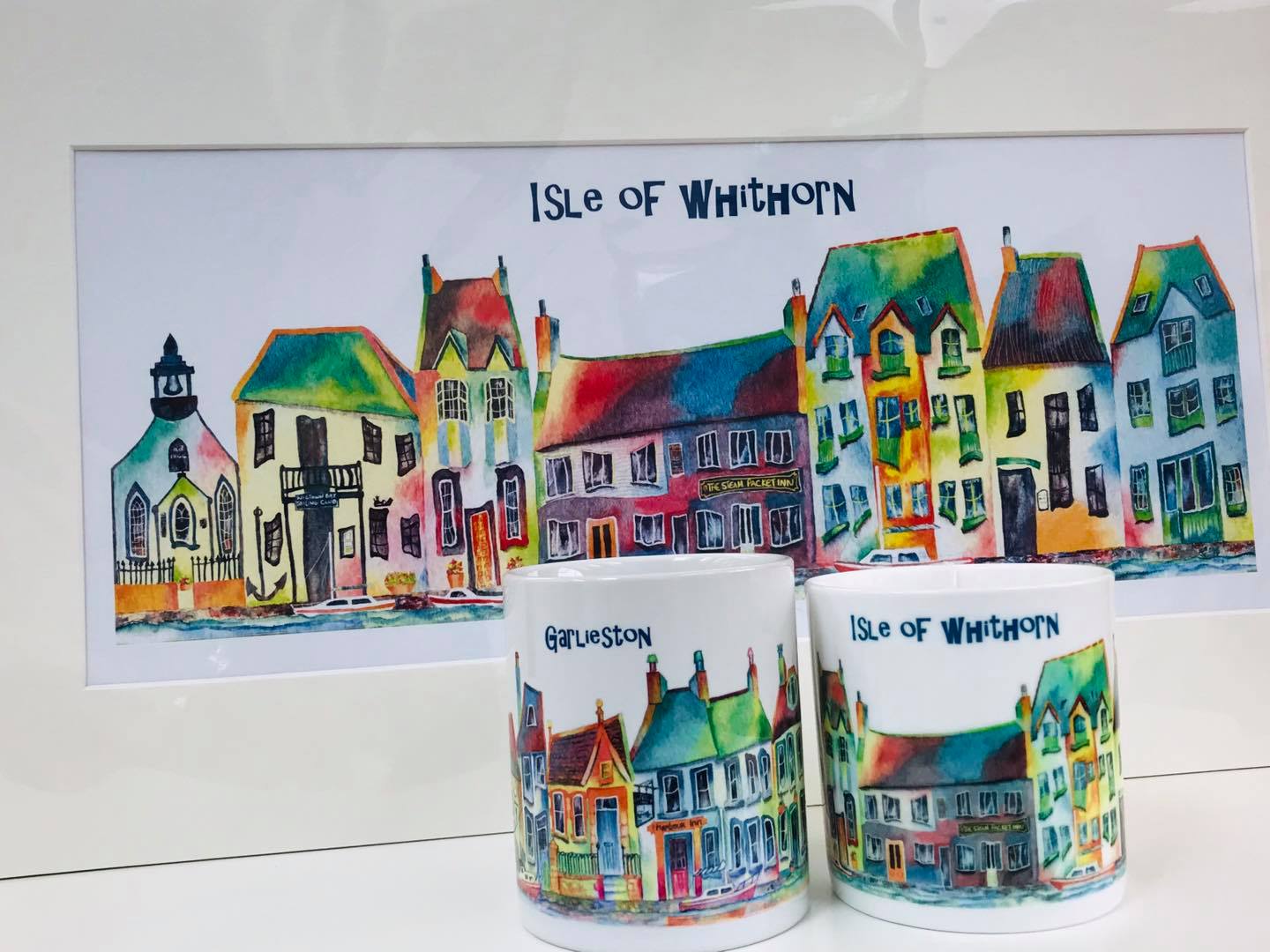 101228612_10156792332196511_5733060820741390336_n
99297214_10156775213261511_7962672751771123712_n
101054380_10156792331946511_456862169561038848_n
120539178_10157080440456511_3238920891972004746_n
234295935_10157699823781511_902054247872413609_n
122471846_10157133903161511_7051848924562598783_n
122087492_10157122264311511_2874751646807501365_n
122186001_10157125992211511_813479553121105351_n